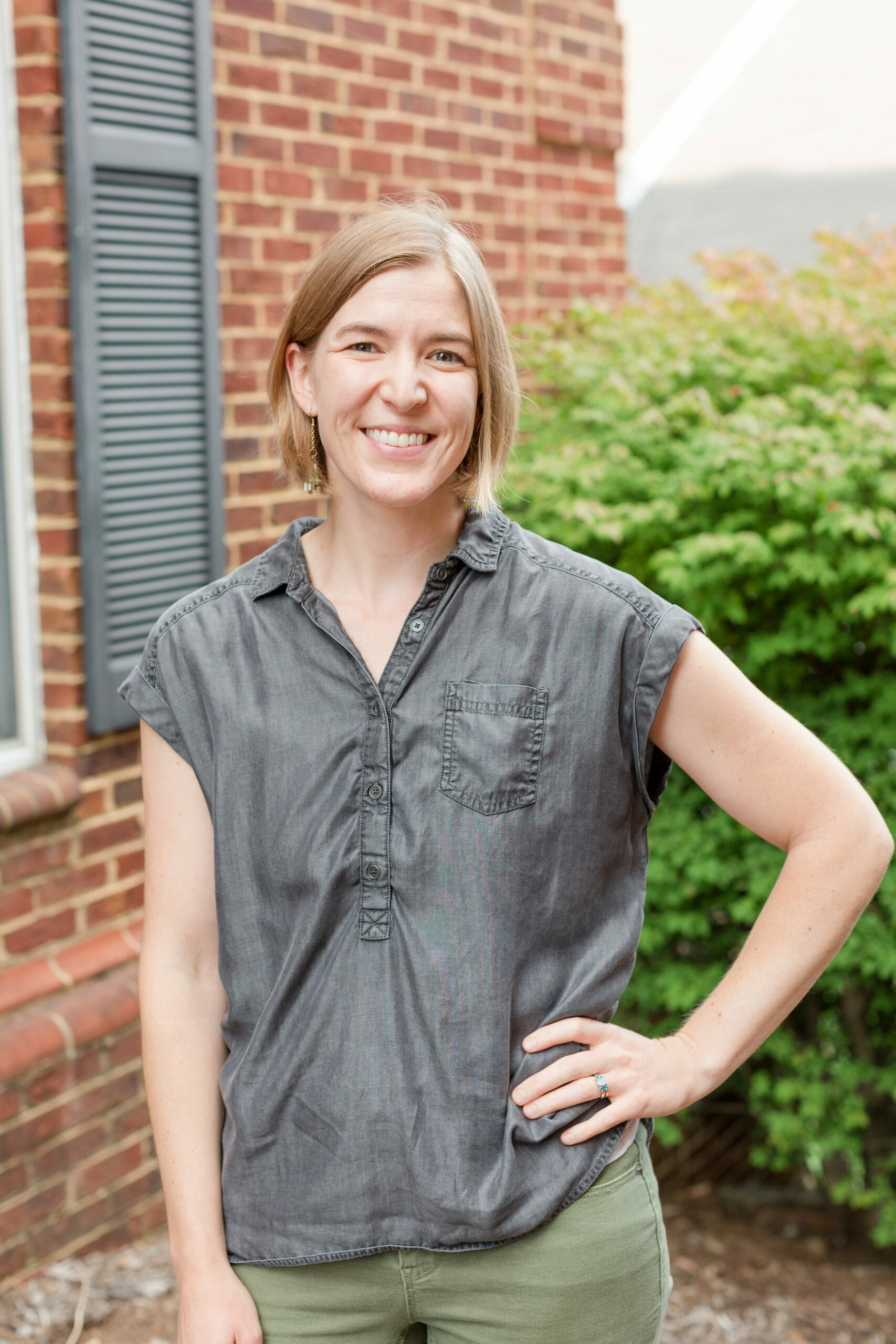 Dedicated to Exceptional Service
A North Carolina native, Heather made Boone her home in 2004 when she moved here to pursue her undergraduate degree at Appalachian State University. Taking quickly to the area's outdoor recreational opportunities, Heather worked in the ski industry and as a whitewater rafting guide throughout her college years. She went on to earn a master's degree in Appropriate Technology at App State, working with the university for a few years afterward before making a big transition to sales in the climbing and aerial adventure industry.
Heather's first glimpse into real estate came while working at ASU, where she was involved with grant work that promoted energy efficiency in housing. She planned and organized continuing education courses on ENERGY STAR Certified Homes for brokers, appraisers, and lenders. A couple of years later, Heather and her husband became landlords for the first time, which sparked their interest in real estate investing. They're currently renovating an investment property in historic Todd and look forward to welcoming their first guests to "Todd Cottage" soon.
Outside of real estate, Heather enjoys trail running, biking, whitewater rafting, and most of all, hitting the ski slopes and hiking trails with her husband, Will, and their two kids. But first, coffee, preferably a light roast!
While many people may find the process of buying and selling property overwhelming, Heather enjoys delving into the logistics and property research, leaving no stone unturned. Whether you're a first-time homebuyer or a seasoned investor, Heather is eager to help both buyers and sellers meet their real estate goals and find the property that best meets their needs.
We're avid supporters of all things local. We know the schools, the best lunch spots, coolest coffee shops,
hidden trails, and much more! Check out our favorite local recommendations in Avery, Ashe, and Watauga county.