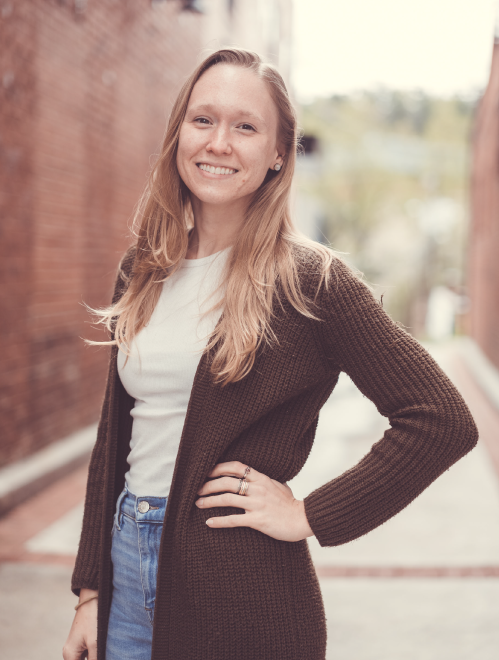 Sydney Lysinger is an Executive Assistant with Stacie Pineda Real Estate Group. Her diverse skills ensure that clients and agents will achieve their goals. 
Sydney has worked in real estate for over six years—in student and multifamily housing, commercial real estate, and single-family homes. Sydney assists agents with administrative tasks such as preparing documents, researching properties, and maintaining an organized and welcoming office environment. 
Sydney is an Appalachian State University alumnus with an undergraduate degree in Business Management. Originally from Delaware, she now resides in Boone. Outside of work, Sydney enjoys traveling, hiking, and going to concerts.
We're avid supporters of all things local. We know the schools, the best lunch spots, coolest coffee shops,
hidden trails, and much more! Check out our favorite local recommendations in Avery, Ashe, and Watauga county.