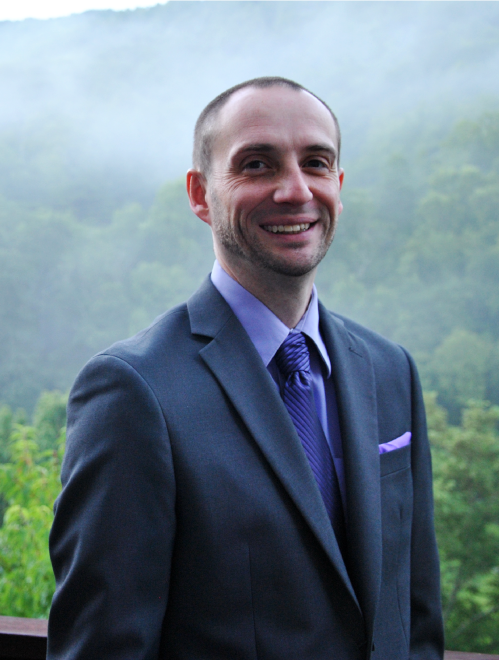 Trevor Bruffy is a Realtor/Broker at Stacie Pineda Real Estate Group. Though Trevor has lived throughout the country, he has spent the better part of his adult life in the High Country. He earned a bachelor's degree in sport management from Lees-McRae College and a master's degree in higher education with a concentration in adult development from Appalachian State University.
Growing up in a low income area of Virginia Beach, Trevor never imagined he would leave his neighborhood, let alone earn multiple college degrees. Trevor has worked primarily in hospitality and he was able to apply his culinary arts training from Johnson & Wales University at several High Country restaurants. Upon graduation from his master's program, Trevor transitioned into working in higher education. He most recently served as an academic advisor at Georgia Southern University where he helped hundreds of students access resources and academic programs that fit their needs.
After the birth of their daughter, Annabelle, in 2018, Trevor and his wife, Megan, a fellow Lees-McRae graduate, knew they wanted to call the High Country home and they relocated from Savannah to Vilas the following year. He is excited to be back in the High Country where he can show clients the beauty of this region and help them discover their perfect property.
We're avid supporters of all things local. We know the schools, the best lunch spots, coolest coffee shops,
hidden trails, and much more! Check out our favorite local recommendations in Avery, Ashe, and Watauga county.