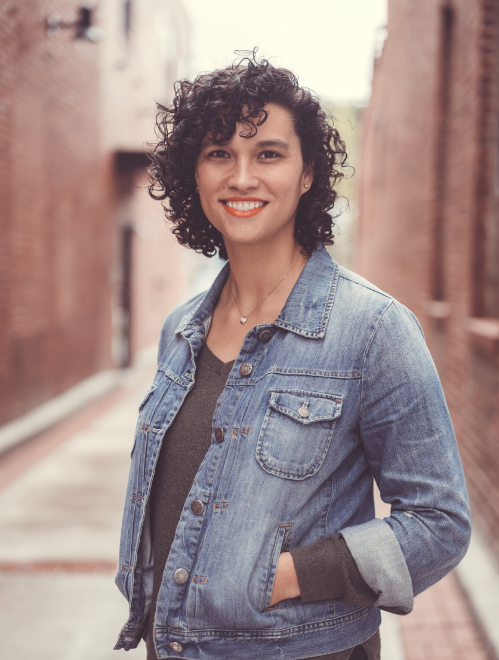 Your Interest is Her Interest
Melody Pineda is a Realtor/Broker at Stacie Pineda Real Estate Group. Raised in Watauga County, Melody graduated high school from Watauga High School, received her undergraduate degree from University of North Carolina at Chapel Hill and her master's degree in Political Science from Appalachian State University. Melody has traveled the world as an aid worker in South Sudan, Uganda, Haiti, among others. This education and experience prepared her professionally and enhanced her appreciation of the High Country.
As a High Country real estate broker, she knows people, so Melody's professional success entirely relies on happy clients who have made good investments, love their home, and/or peacefully went through the process of selling. Regardless of the market, what feels right for you and your goals, is the right decision. Melody is here to provide professional advice on how to reach those goals within the confines of the ever changing real estate market. While creating and selling homes are a beautiful and large part of her business, Melody also enjoys the challenge of commercial and investment properties.  
The most meaningful review she ever received was from a client who said, "My favorite thing about working with Melody is that I always felt like she actually had our best interest at heart." Your interest is Melody's interest, and it's clear her priorities are coming through to her clients. 
Whether buying or selling, communication and care are Melody's signature. Contact her to start your adventure.
We're avid supporters of all things local. We know the schools, the best lunch spots, coolest coffee shops,
hidden trails, and much more! Check out our favorite local recommendations in Avery, Ashe, and Watauga county.