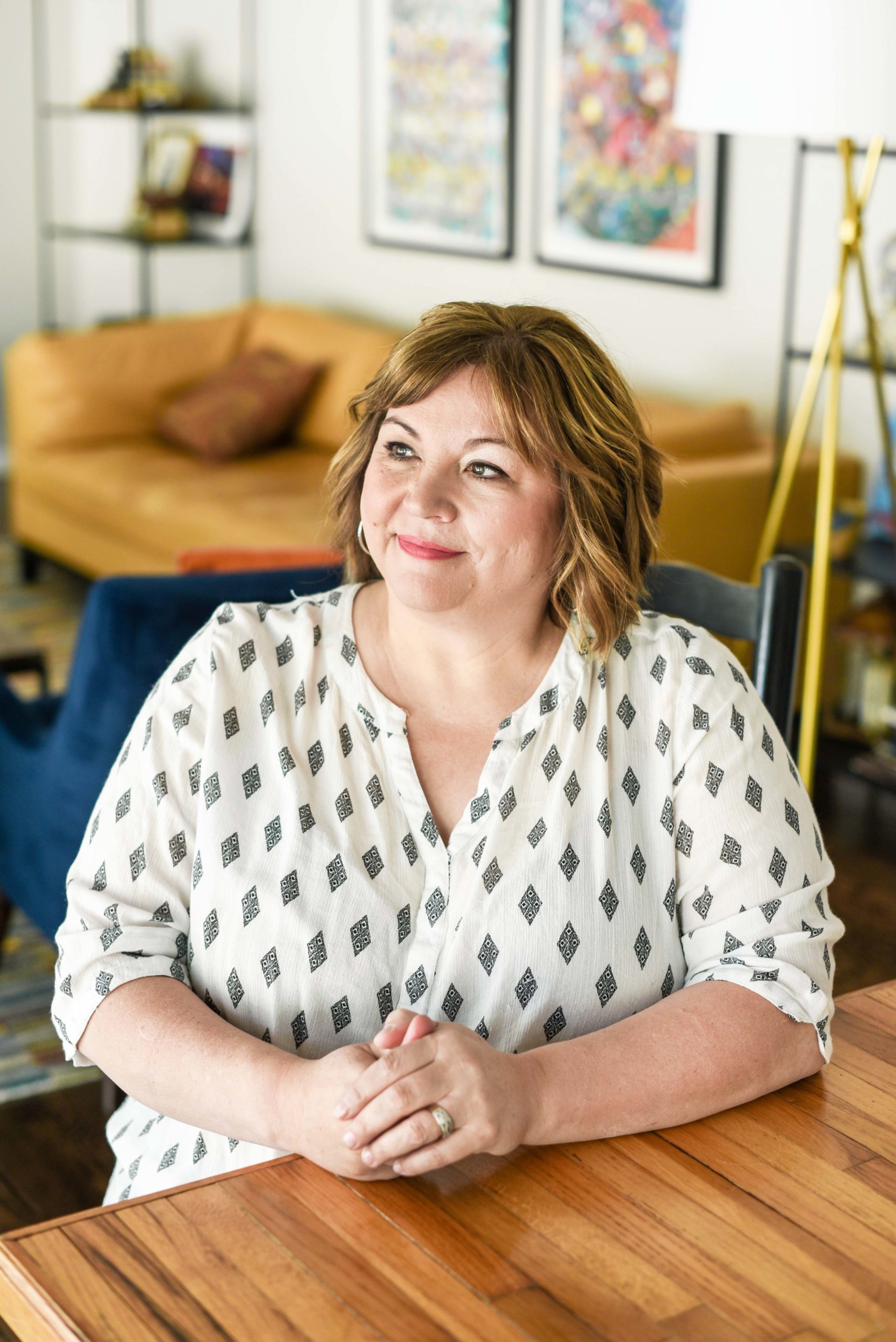 Stacie Pineda is the Owner and lead Realtor/Broker at Stacie Pineda Real Estate Group. With her extensive experience, knowledge of the market, and diligent attention to detail, she works tirelessly to achieve your goals, progressing smoothly to the desired conclusion—closing! She is committed to serving your specific needs and seeing them through to the end. 
Stacie began her real estate career in 1998 in Western Arkansas where she was born and raised. After relocating to Boone, she served as a RE/MAX agent for 15 years at a local firm. There she received numerous awards, including RE/MAX Hall of Fame, RE/MAX 100% Club, Platinum Club, as well as multiple local awards including RE/MAX Realty Group's 2008, 2011, 2015, 2016, 2017, 2018, and 2019 Top Producer Awards. Stacie is a designated Certified Residential Specialist, a distinction that less than 4% of brokers nationwide have earned. 
As the owner of Stacie Pineda Real Estate Group, she looks forward to bringing her experience to mentoring aspiring agents and supporting skilled agents in achieving their goals. After spending over 15 years in real estate, she feels blessed to be in a job that allows her to connect with the community and help her neighbors. 
An avid supporter of all things local, all four of Stacie's children attended Watauga High School and North Carolina universities. She and her husband have called Boone home for 20 years. When she isn't working, she enjoys taking in the views from her back porch, painting, reading, and spending time with her family.
We're avid supporters of all things local. We know the schools, the best lunch spots, coolest coffee shops,
hidden trails, and much more! Check out our favorite local recommendations in Avery, Ashe, and Watauga county.