Watauga County 2022 ReCap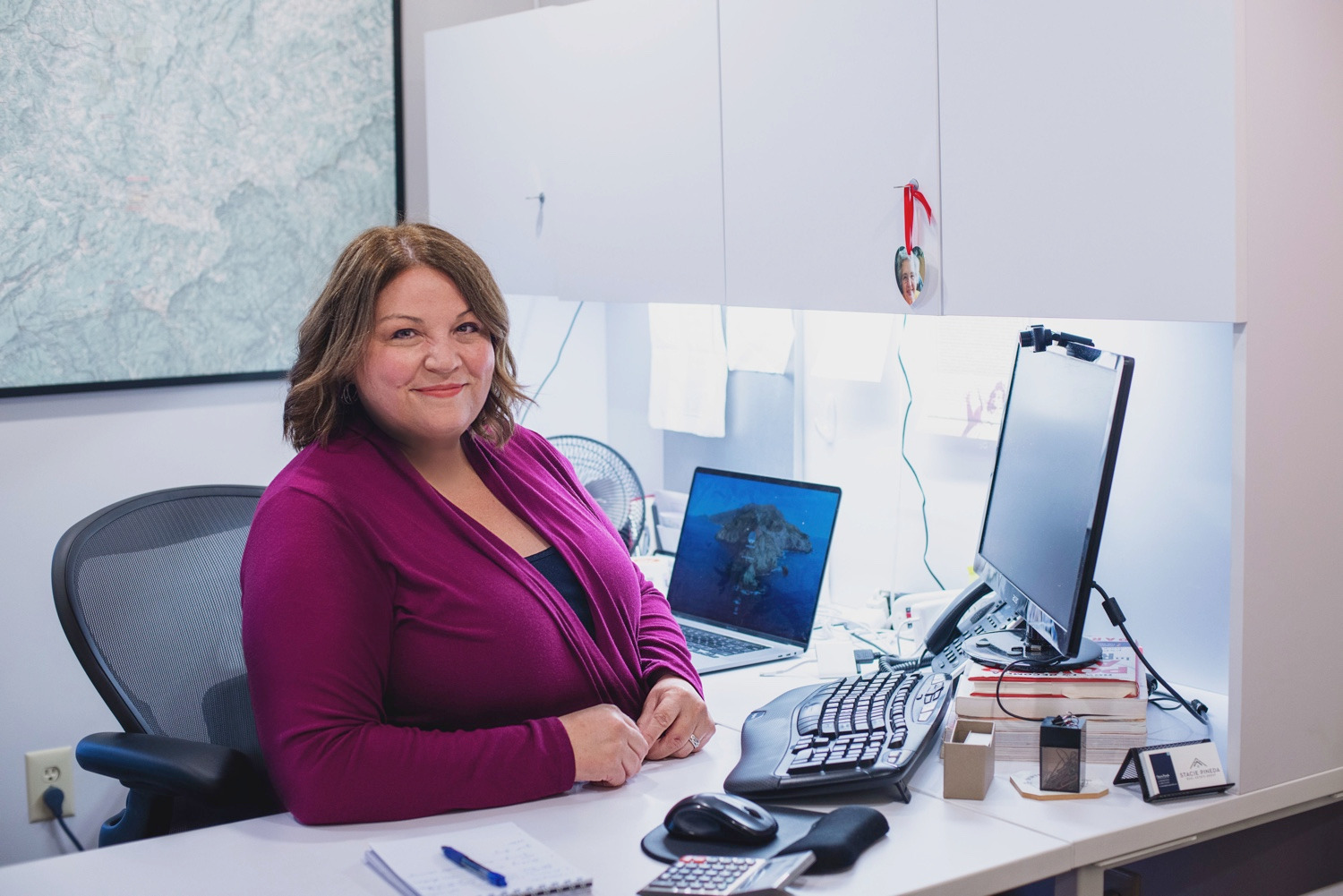 Residential Real Estate Economic Indicator Report
Key Findings
Unprecedented patterns continue to impress in the Watauga County housing market. 2022 ended with an overall residential sales volume increase of approximately two percent compared to the previous year.
The median sales price in Watauga County is $500,000.
The largest price range jump for residential sales in Watauga County was the $1-2 million price range. This reference price range of homes has tripled in sales since 2021, from 48 homes to 132 homes.
Currently, there is six weeks of residential inventory in Watauga County.
It's impossible to discuss the mountain market without discussing 1) the purchase of homes for the express purpose of income production (investment properties) and 2) the role of parents buying homes for university students, and a growing university.
Carolina Cabins Rentals (CCR), a local vacation rental management company, confirms that rental requests remain high compared to 2019 (though requests are down slightly from the spikes of 2021 and 2022). CCR is aggressively pursuing inventory for its portfolio to meet this demand.

 

From the sales perspective, there are more buyer discussions (relative to previous years) with eager investors who have been introduced to the mountains for the first time since the COVID-19 pandemic. Per CCR, these buyers are responsible for most luxury rental requests, which are rising. This change in demand may account for at least half of the $1-2 million homes purchased in 2022.
Because of increasing rent, parents purchase in the $300,000-$500,000 range for the student/child beyond the "kiddie condo." As a result, this makes availability and affordability more difficult for less affluent families seeking primary residential housing.

 

The increased pricing is pushing new hires outside of the county to West Jefferson, Wilkesboro, and Lenoir.
Discussion & Projections
The primary question is whether the current data reflects a significant shift in our market baselines, or a normal reflection of the ebbs and flows of the market. With the median sales price of $500,000, it is increasingly difficult for people to consider relocating to work for the county's anchor industries. In Watauga County, any house above 1,500 square feet and less than $500,000 will want aesthetic and mechanical updates, or infrastructure corrections. And yet, the market thrives. The most rational explanation is twofold: 
Wealthy investors, investing in luxury-grade second homes or investment properties, are driving market prices.

 

Transient buyers from affluent markets who can permanently work remotely continue to relocate to the mountains post-pandemic, driving the market up with capital accrued from shifts in the cost of living between their origin cities and Watauga County.
It is beyond the industry purview or scope of expertise to understand if this might mean more than market adjustment. However, in my opinion, these two previous factors potentially indicate a shift in the market that resembles those of destination areas such as Vail, CO; Boulder, CO; Austin, TX; or parts of Florida. 
In Closing
January 2023, as compared to January 2022, showed a significant decrease in all numbers except for the price per square foot demand. This might be the residual effect of the high interest rates in November and December, in addition to inflation indicators. Regardless, the industry is presently unconcerned by these declined numbers, and I believe the market will remain robust, albeit not record-breaking.
Citations
Data used is sourced from Carolina Cabin Rentals and High Country Association of Realtors MLS.