Meet Ike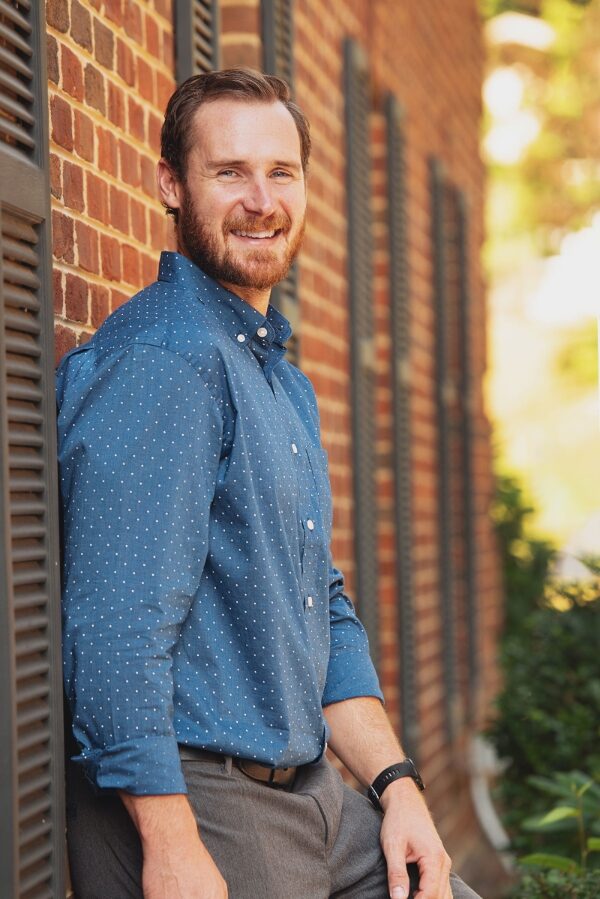 Hi Everyone,  
My name is Isaiah ("Ike") Franks and I have lived in the High Country for the majority of my life. I consider myself a Watauga County native (26 years and counting) and briefly left the area  during my college years but this area has a way of calling you back "home." Although I have worn many different hats throughout my career in early adulthood, I recently made a huge change and I am excited to announce I have joined Stacie Pineda Real Estate Group as a licensed  North Carolina Real Estate Broker!  
As an avid runner (my goal is a 100 miler one day), I've become all too familiar with the amazing variety of trails the High Country has to offer. I always support our local businesses including Cobo, Peppers, The Local Lion, Our Daily Bread, and Boone Bagelry. On the weekends you can find me running an "easy" 20 miler, catching an ASU football game, making home improvements and working in the garden, or catching a sunrise/sunset on a mountaintop.  
I am only starting my real estate journey, but when you combine my drive and adoration for the  High Country with Stacie Pineda's knowledge and experience in the real estate world, I am confident our clients will leave satisfied and eager to recommend us to their friends and family.  
I'm excited to share my knowledge and passion for the High Country with you! Let's start your  828 journey together.