Meet Karsen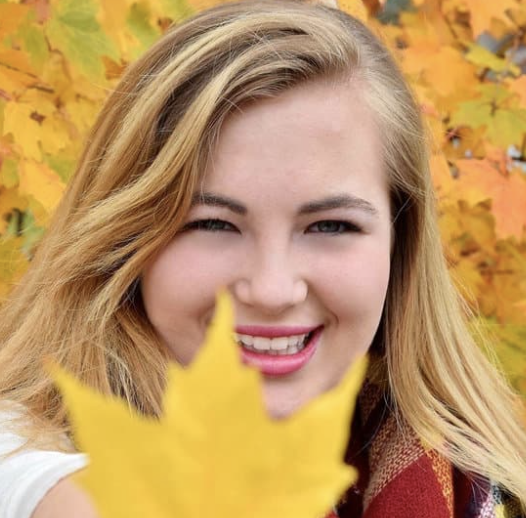 Hi! I'm Karsen McGee, the new Office Manager and Transactional Assistant for the Stacie Pineda Real Estate Group. The idea of working in the real estate industry had never crossed my mind but I couldn't be more thankful to have ended up in the position I am in with this incredible team. In my first few months with the company, I have already learned so much about the steps that it takes to complete a real estate transaction, from making the personal connections, all of the paperwork, and in the end getting to see the excitement of happy buyers and sellers. 
I am originally from just outside of Charlotte but have lots of experience in Boone because of extended family in the area. I graduated from Appalachian State University two years ago with a degree in Psychology with a Human Services and Child Development concentration. After graduation, I stayed in the area working in retail management, eventually moving back down to Charlotte for a promotion. A few months of living in Charlotte was all it took for me to realize that my heart was still in the High Country. I am so excited to have found a role that allows me to remain in the place I have grown to love, while also helping others to find their home in this amazing place. 
When I'm not working, I can usually be found sitting at an overlook off the Blue Ridge Parkway with a book and Local Lion coffee or at home cooking.